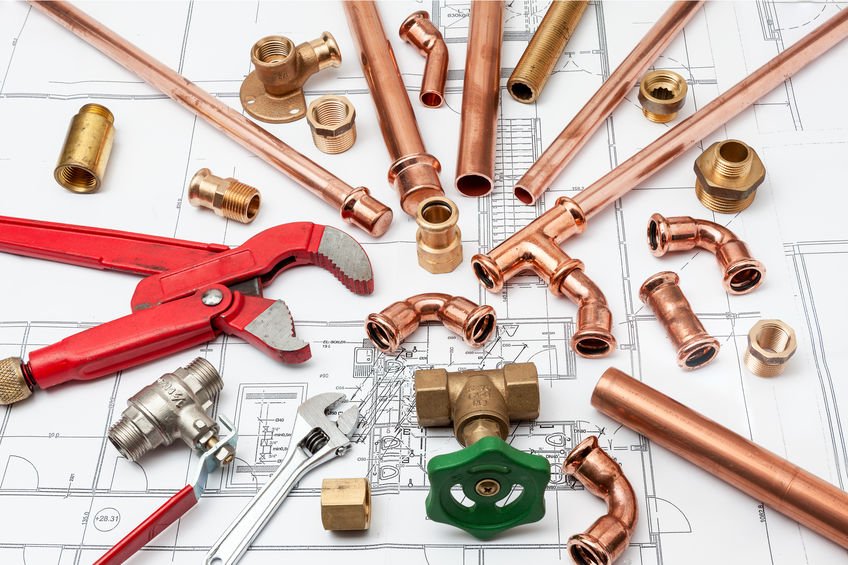 If there's one place where remodeling and plumbing updates go hand-in-hand, it's the bathroom. If a bathroom update is what has you searching for a reliable plumbing company in Asheville, NC like Spartan Plumbing, get started by considering the following tips if you go about planning your bathroom remodel.
Start with the Fixtures
Focus on the most visible plumbing-related features in your bathroom – your fixtures. If you'll be updating all fixtures, decide if you want to go with a similar style or explore entirely new possibilities. But also consider durability with fixtures so you'll get more for your investment. You can consult a plumber in Asheville, NC on what plumbing fixtures would best fit your remodel.
Look for Ways to Improve Efficiency
A bathroom remodel is a great excuse to boost your bathroom's efficiency. With plumbing, this could involve a new toilet that uses less water per flush. There are also fixtures designed to operate more efficiently than older ones. You can even have a highly-efficient tankless water heater in your bathroom. We provide flawless water heater installations as part of our plumbing services in Asheville, NC, so you can be assured that your unit will perform at its best.
Determine How Layout Changes Will Affect Plumbing
If your bathroom remodel will involve shifting things around, you'll likely need some help moving pipes and other connections. This can be the case if you'll be turning a bathtub into a shower stall or adding a shower to an existing tub. Plumbing connections will also need to be adjusted or moved if you'll be putting your vanity in a different spot or installing a sink that's dramatically different than what you have now.
See If 'Hidden' Things Need Updated
Another step to take while remodeling a bathroom is to have the plumbing in your walls and other "hidden" spots checked. The results from this type of inspection can let you know if the essential parts of your bathroom plumbing system need some attention. Be sure to call for plumbing repairs in Asheville, NC at the first sign of a problem to avoid expensive repairs and extensive damage later on.
No matter what you have in mind for your bathroom remodel, Spartan Plumbing is here to help with your plumbing-related tasks. We'll ensure the remodeling process goes smoothly from start to finish. Contact us today to talk to our plumbing experts about your bathroom remodel plans.
Contact a Top Plumber in Asheville, NC, & Nearby Areas
To schedule plumbing services in Asheville NC, call us Monday-Friday at (828) 772-6076. Spartan Plumbing looks forward to serving you.
Stay updated with our team on the latest industry news and helpful tips by checking our blog section regularly.